About Martin Brooks
Martin qualified as a level three Body Control Pilates matwork teacher in 2013 and runs his own classes in North Cornwall.  Martin has been attending matwork classes for many years but decided to take it further after seeing the great results that can be achieved by clients when they attend a regular class
Everyone is unique, our minds and bodies are shaped by time, our environment and the pressures of daily life.
Joseph Pilates' antidote to the stresses of life was outlined in his publication in 1945 'Return to Life through Contrology'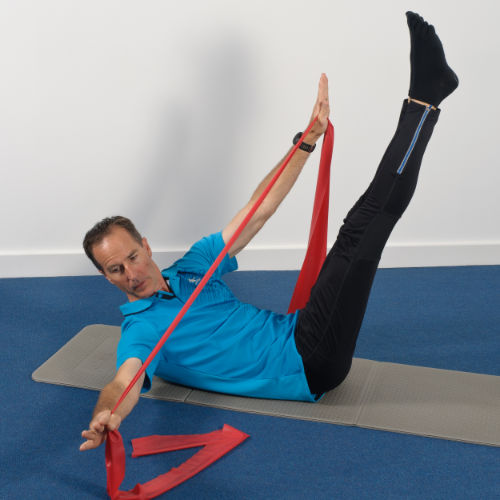 Professional Pilates Instruction
The Body Control Pilates Association is widely seen as a quality standard for Pilates teaching. All members of the Association adhere to a strict code of practise to ensure the highest teaching standards and professional ethics. Members are required to continue their development and knowledge through further annual training.
Pilates is a safe and effective form of exercise and should only be taught by a fully qualified teacher. You are encouraged to check the Register of Body Control Pilates Teachers to confirm the validity of an instructor's credentials.
Martin Brooks has taken training in the following additonal Pilates modules:
Pilates for Running

Pilates for Golf

Pilates for Performance

Pre and Post Hip Replacements

Pilates for the Older Person

Pilates Movement and Adaptions Course

Small Ball and Toning Circles in Pilates

Pilates on The Foam Roller

Pilates for Bone Health
Want to have a go at Pilates?.....
If you are interested in giving Pilates a go then don't hesitate to contact us.