Pilates is a body-conditioning technique that strengthens the core postural muscles, achieving the perfect balance between strength and flexibility.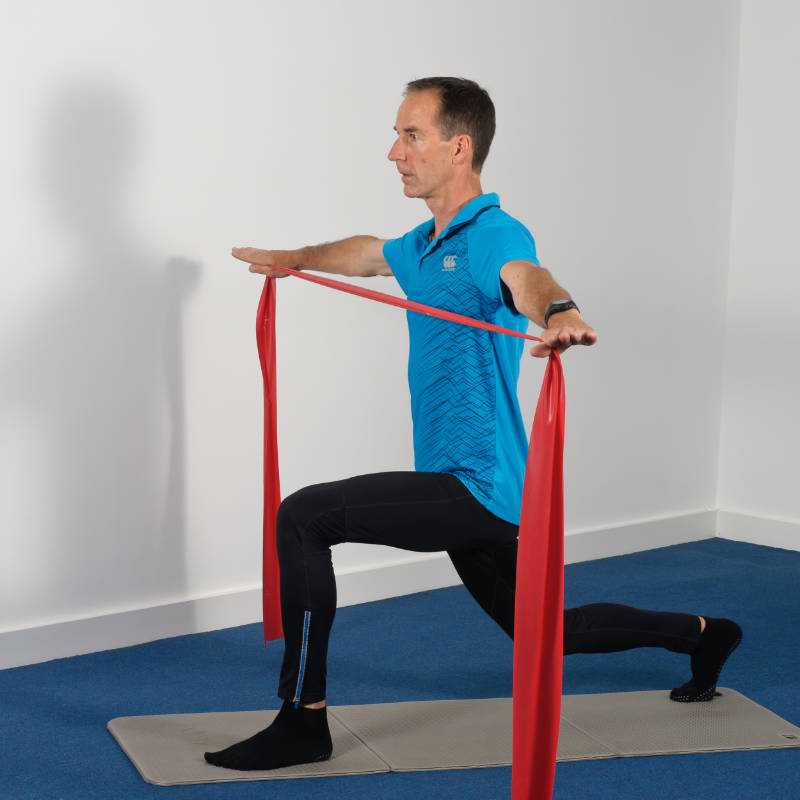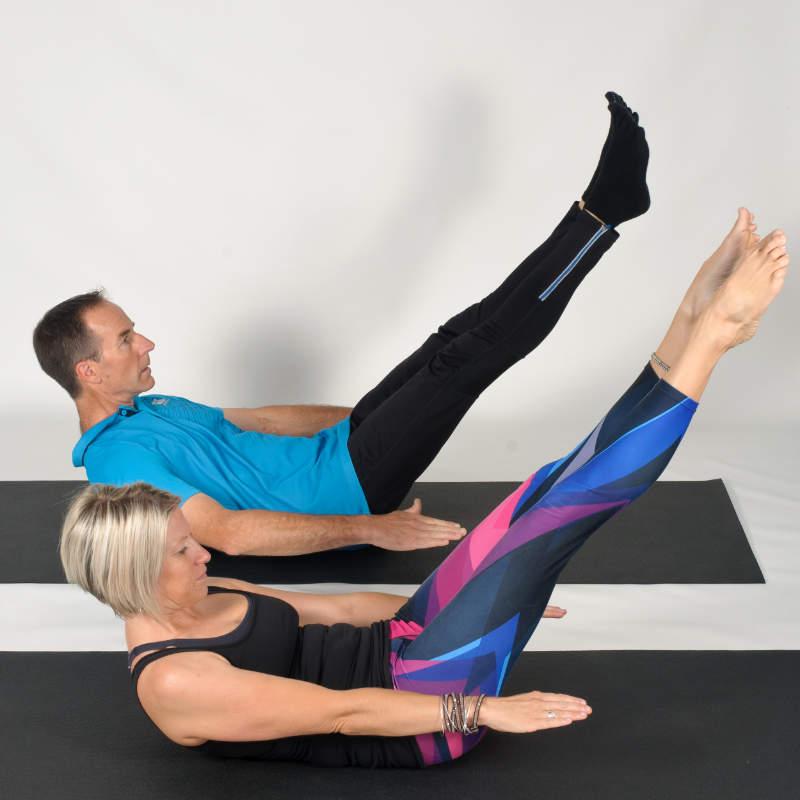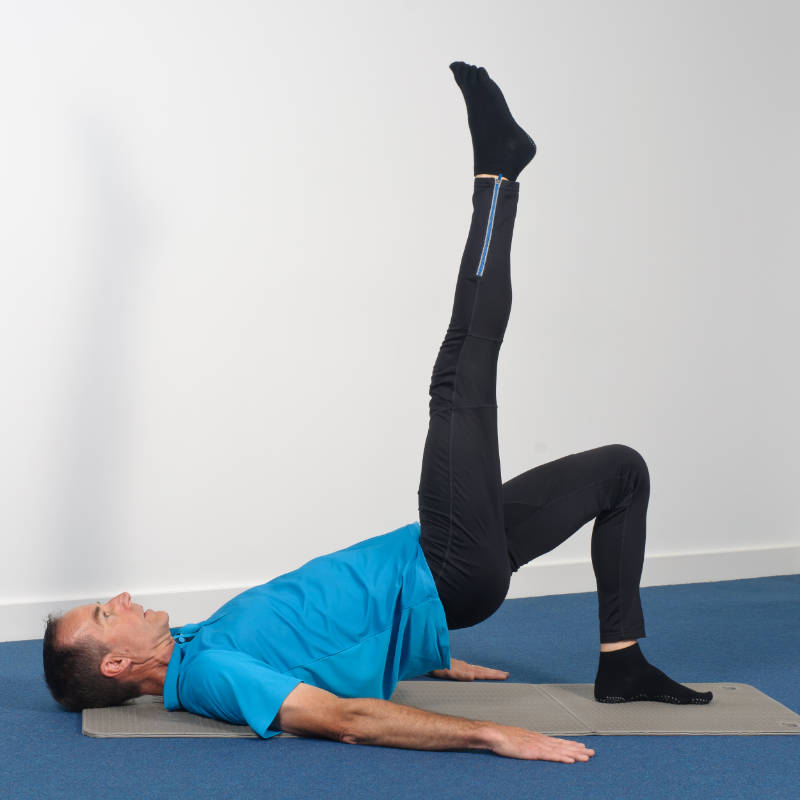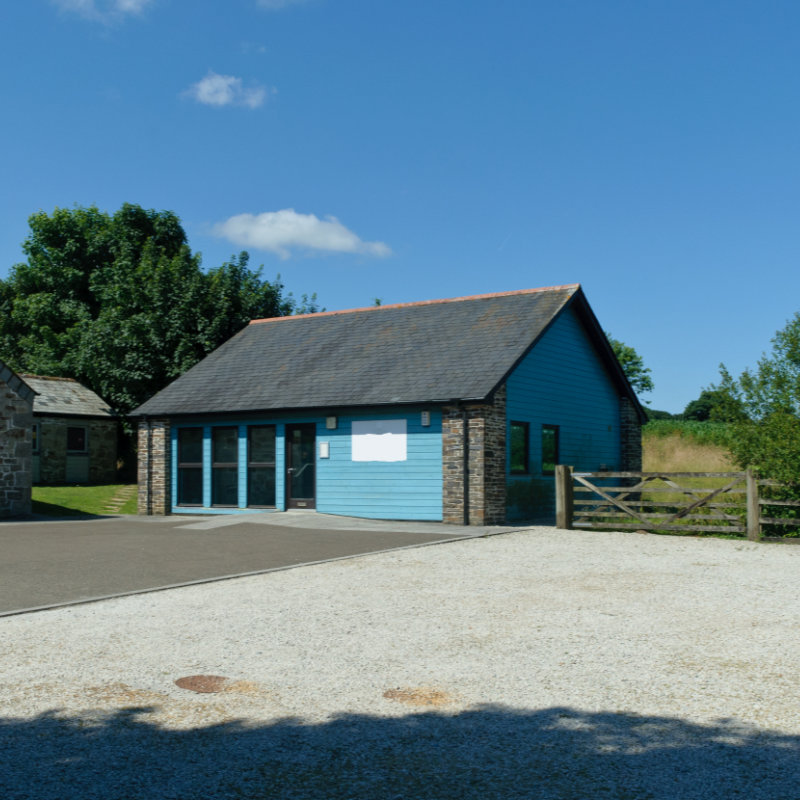 North Cornwall Pilates holds classes in a number of towns and villages all over north Cornwall. The classes are for all abilities from beginner to advanced
'In ten sessions you'll feel the difference, in twenty you'll see the difference, and in thirty you'll have a new body'. 
Joseph Pilates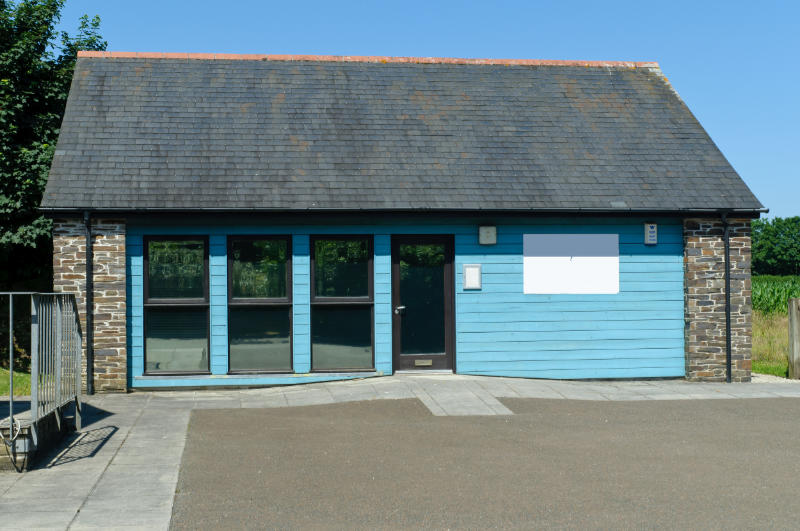 I am very happy with the way you teach us and how you structure what we do.  I feel we have a good variety of 'things' and I certainly appreciate you being aware of my individual 'issues' and what I should and shouldn't do..
Thank you for all your understanding and tutoring. It has all been a great help to me. It is so good –  the pace you go and the options you give us while you are with others helping them on an individual basis.
Thanks for another great class, and thanks for including Martha – it was really good for her to get back into Pilates, and perfect to have your guidance. She was fairly exhausted, but really positive and encouraged!
The exercises that we do that are for the back which stretch the sides when we raise our arm up and over and go from one side to the other are brilliant and I can definitely feel the difference by doing them. It's helped my back a lot.:)
Want to have a go at Pilates?.....
If you are interested in giving Pilates a go then don't hesitate to contact us.